We at Doris Streich don't need a prince to save us from the dragon. We can take care of the dragon ourselves – or even become one, if we want to! We are reinterpreting classical fairy tales: Sometimes rebellious, always sympathetic.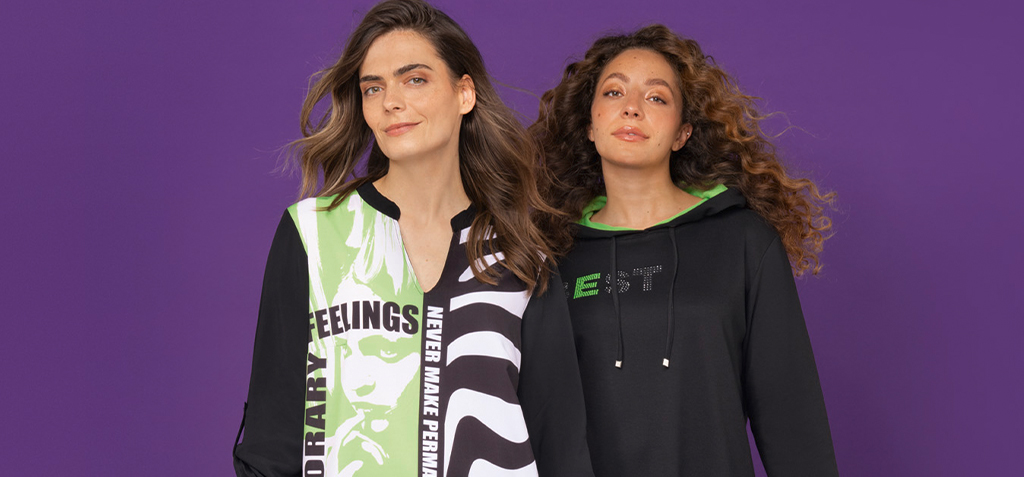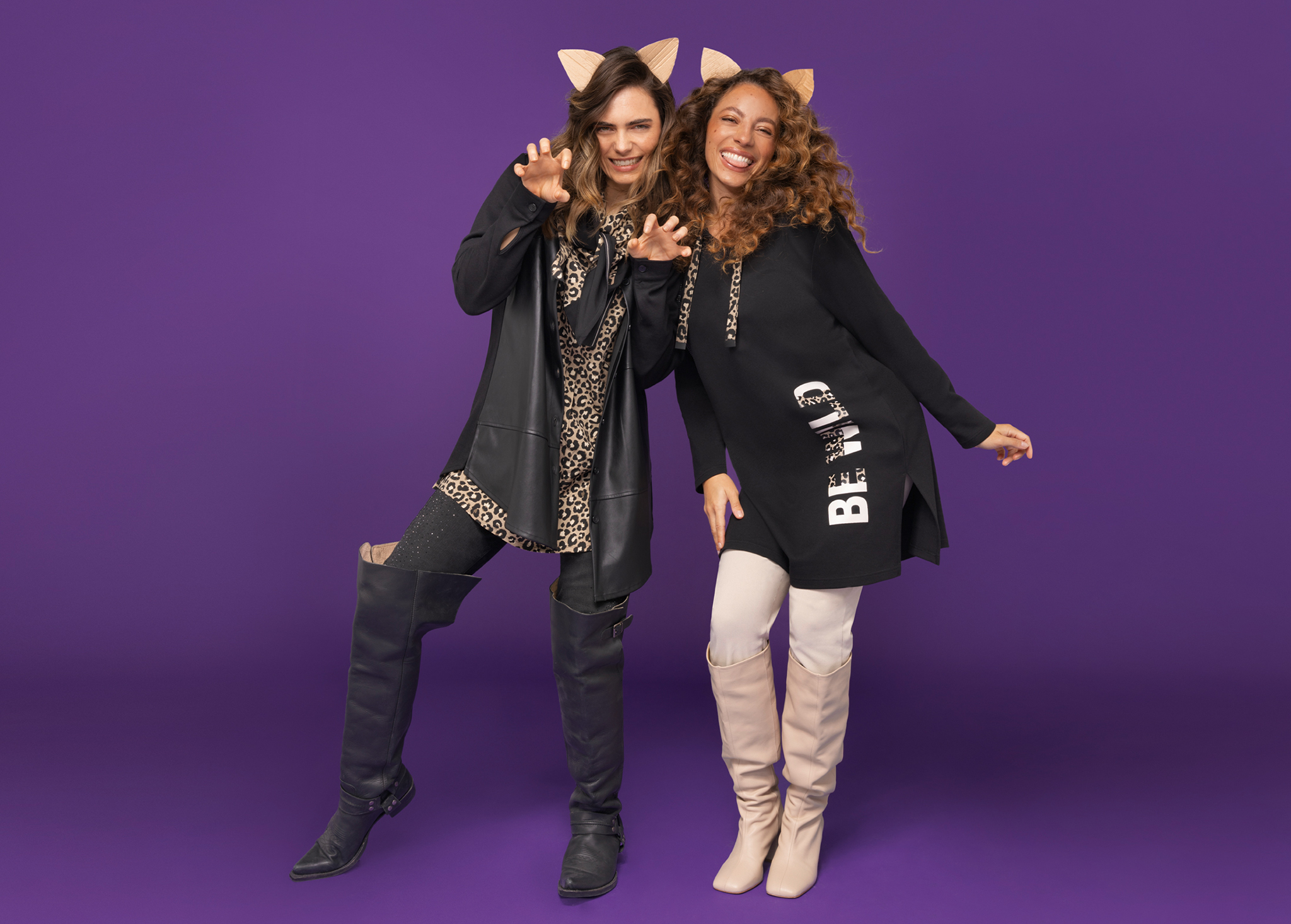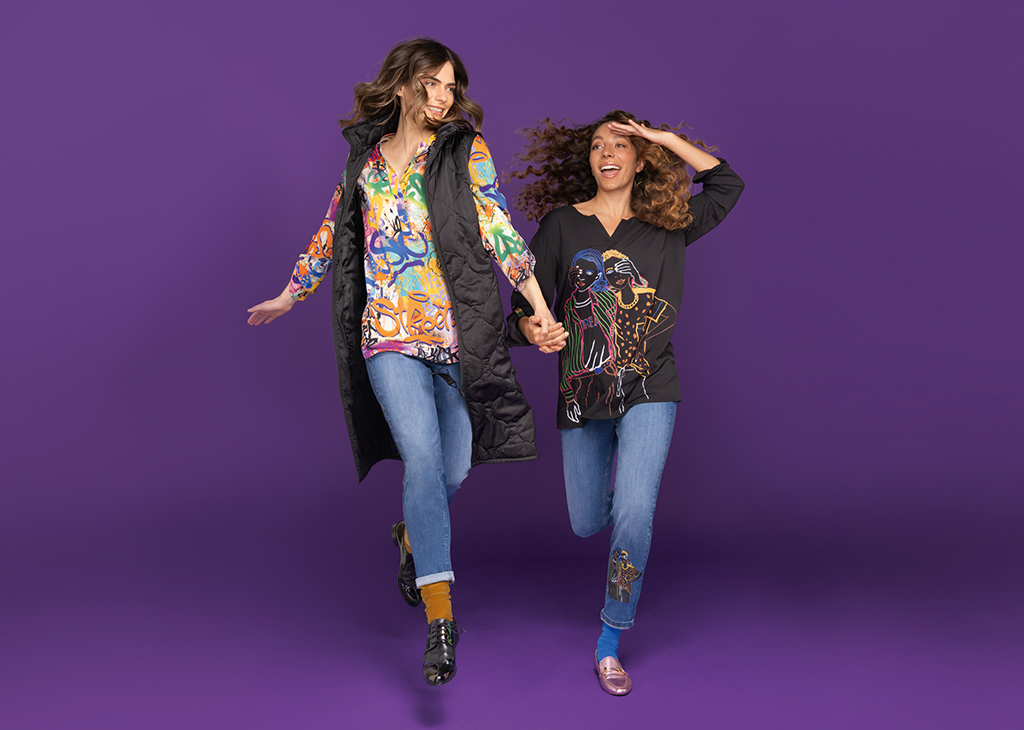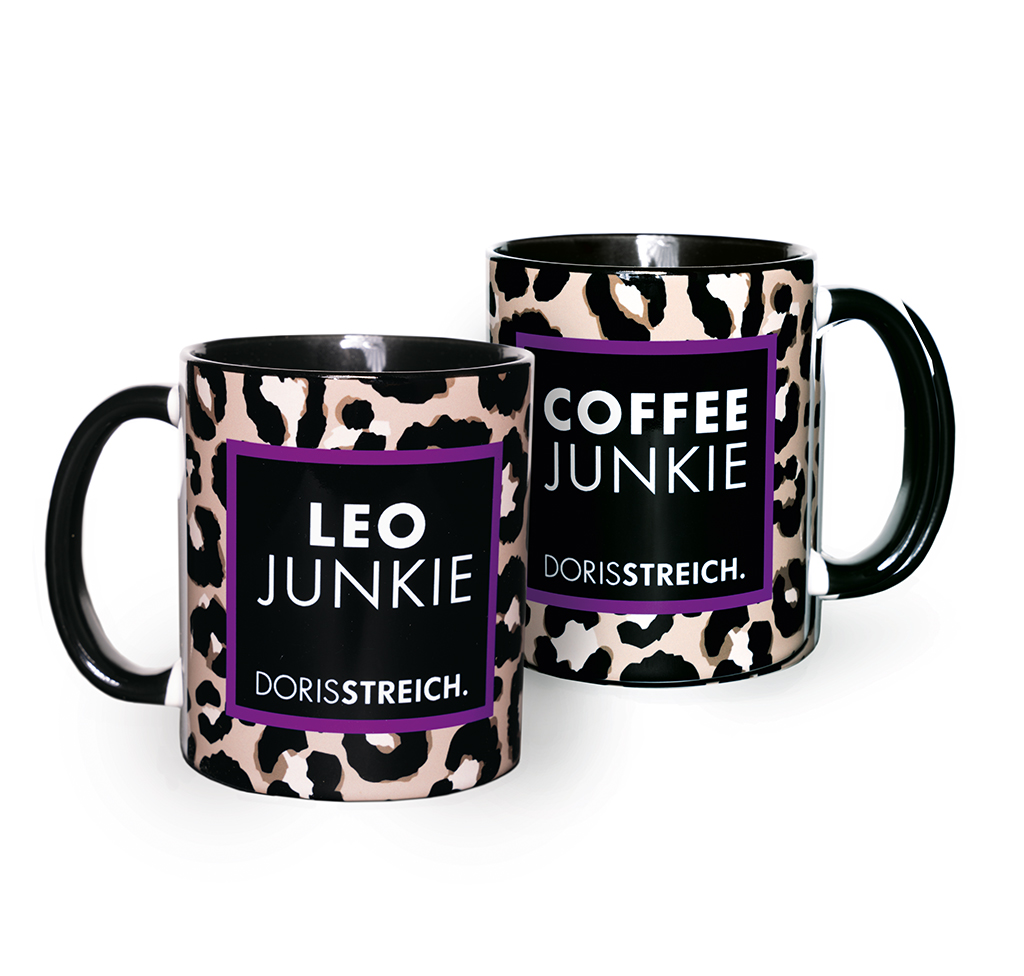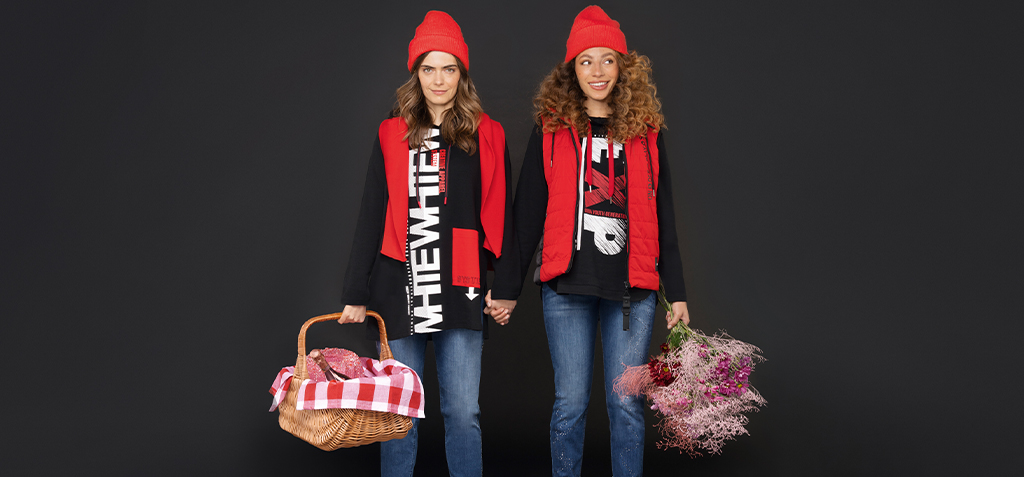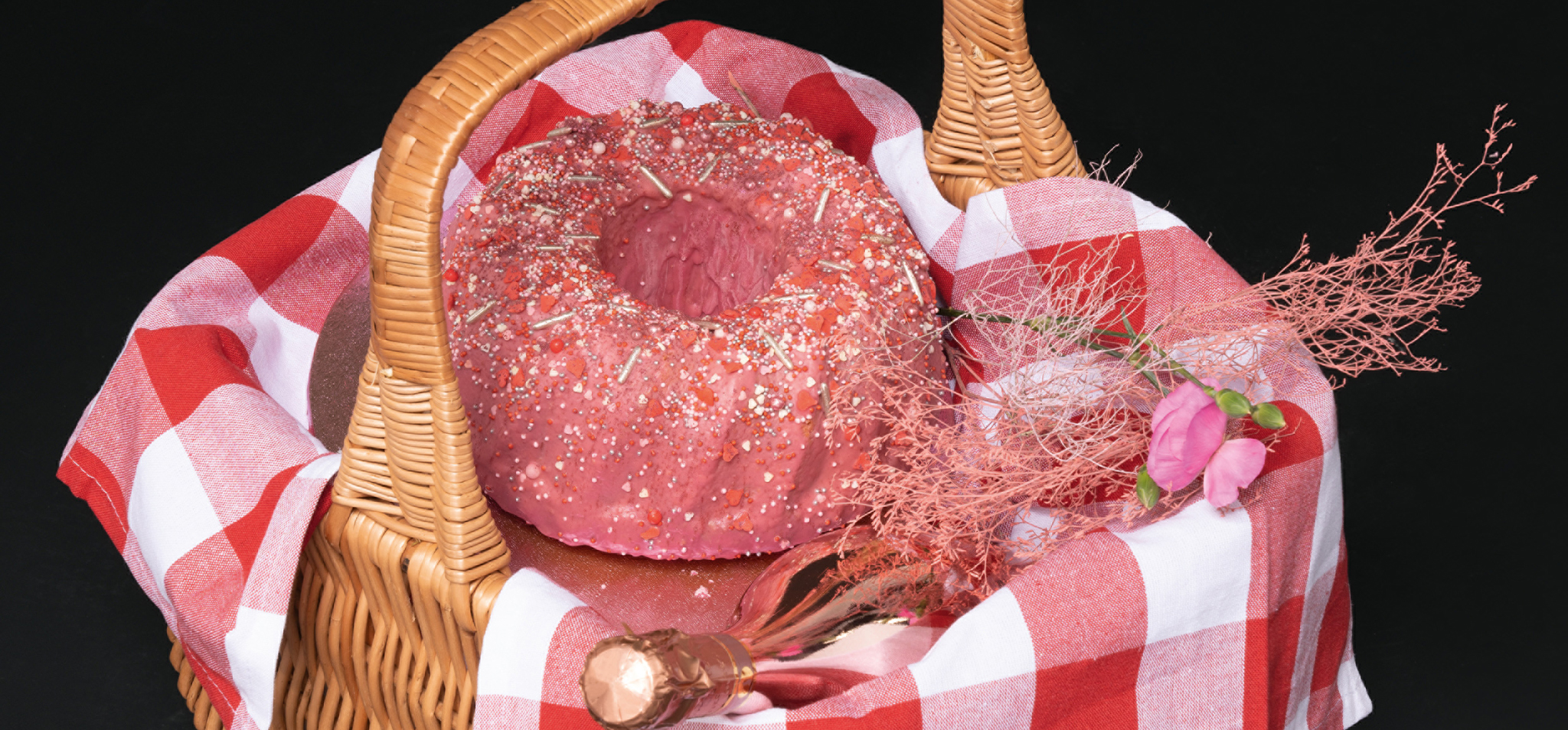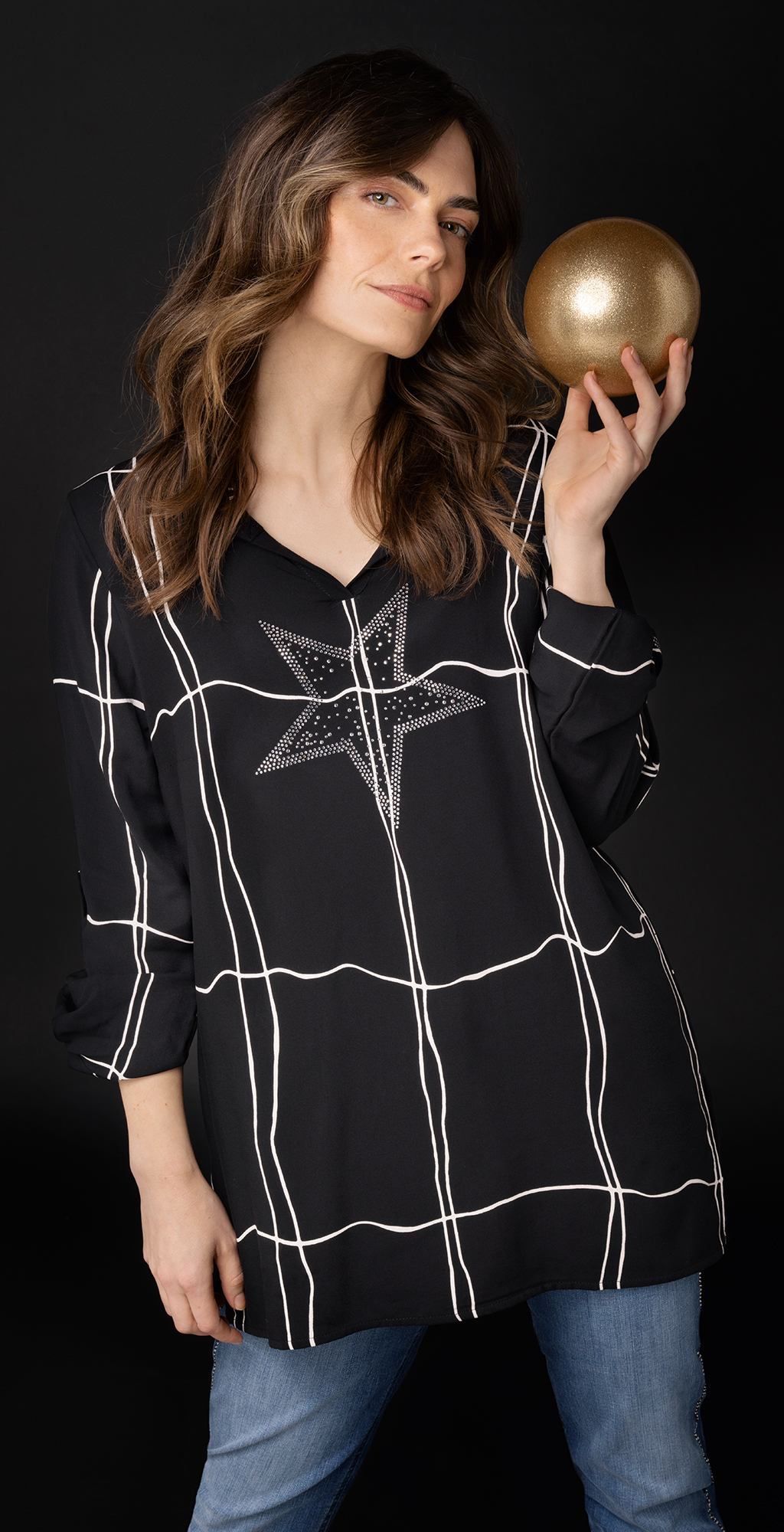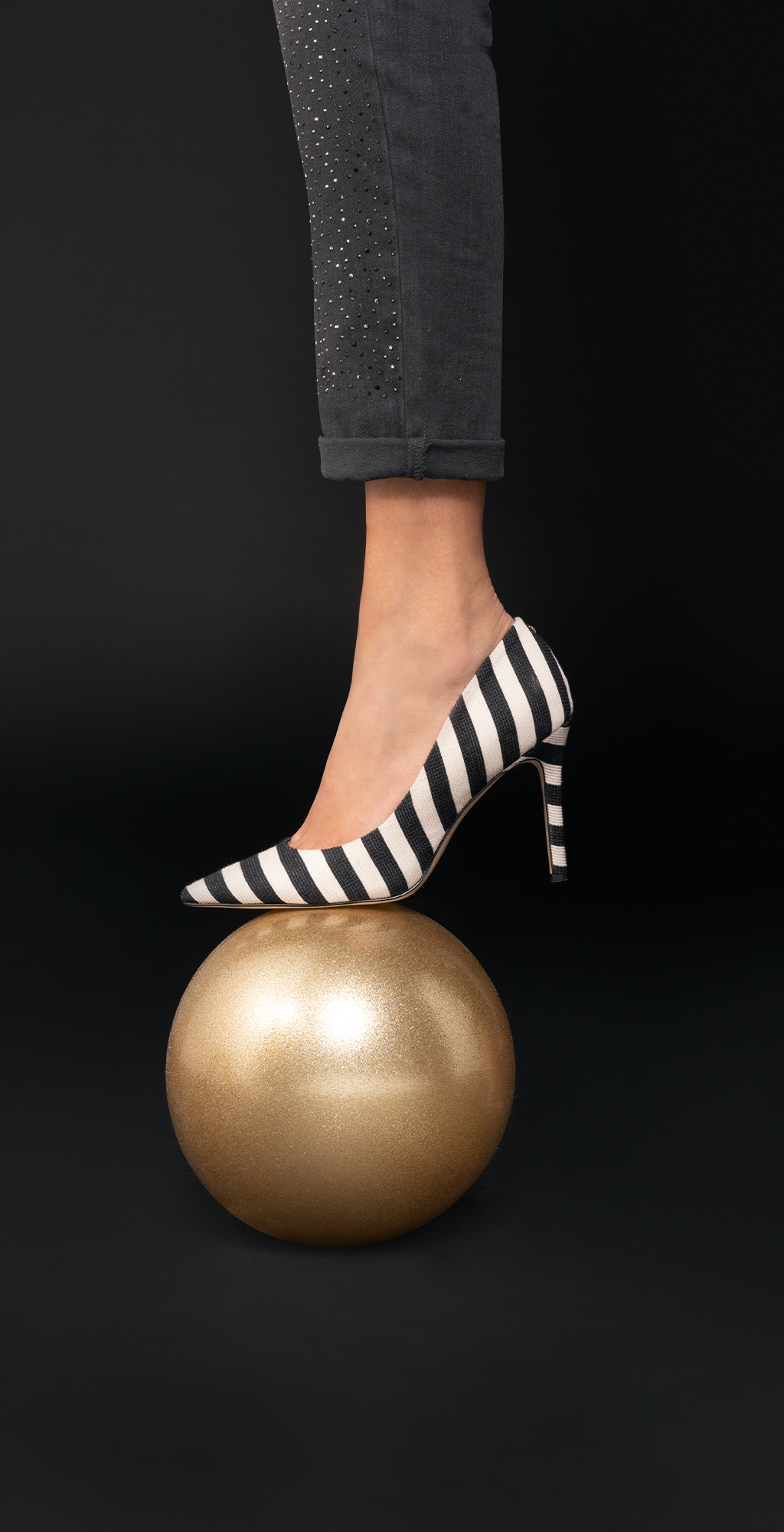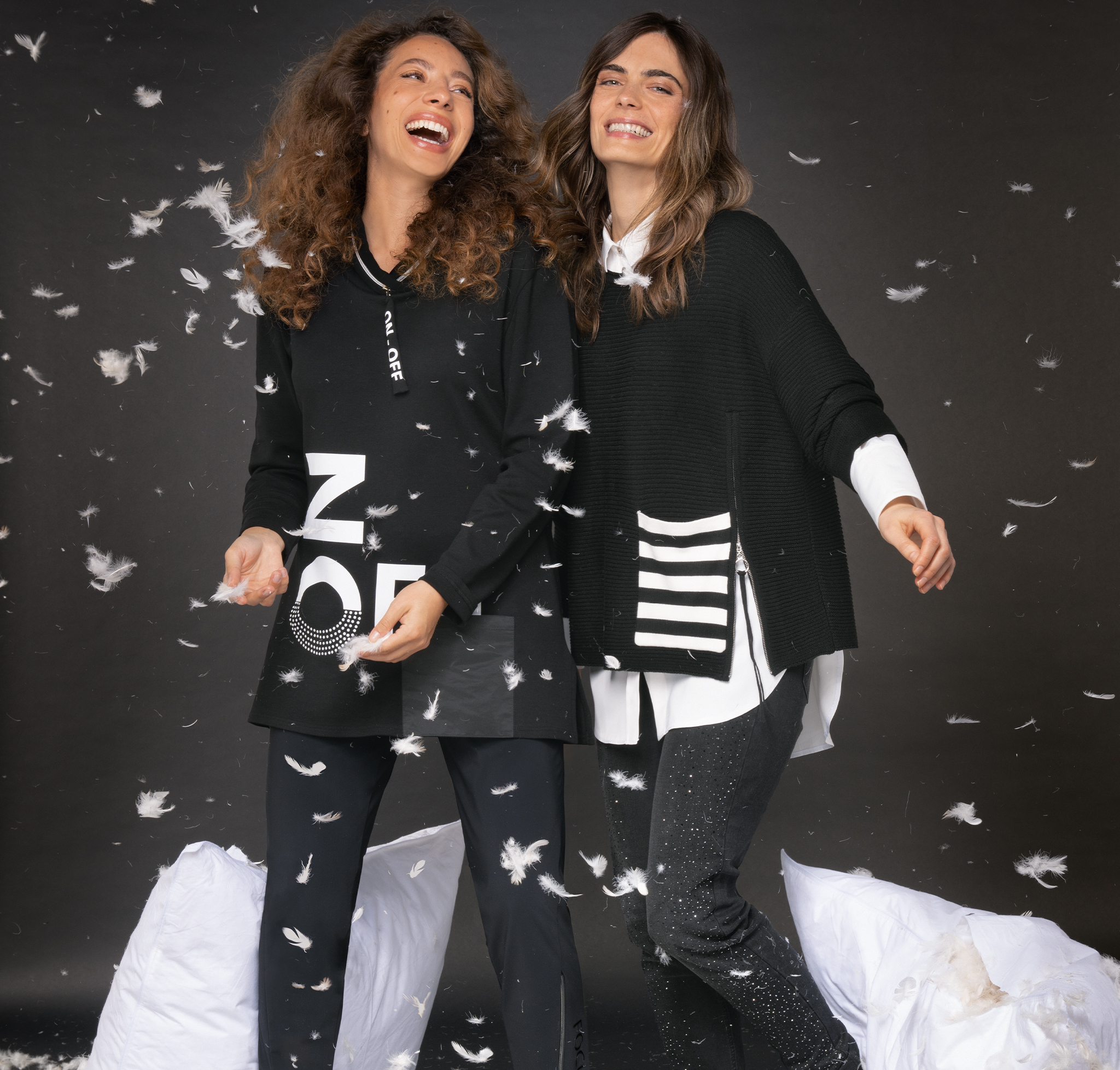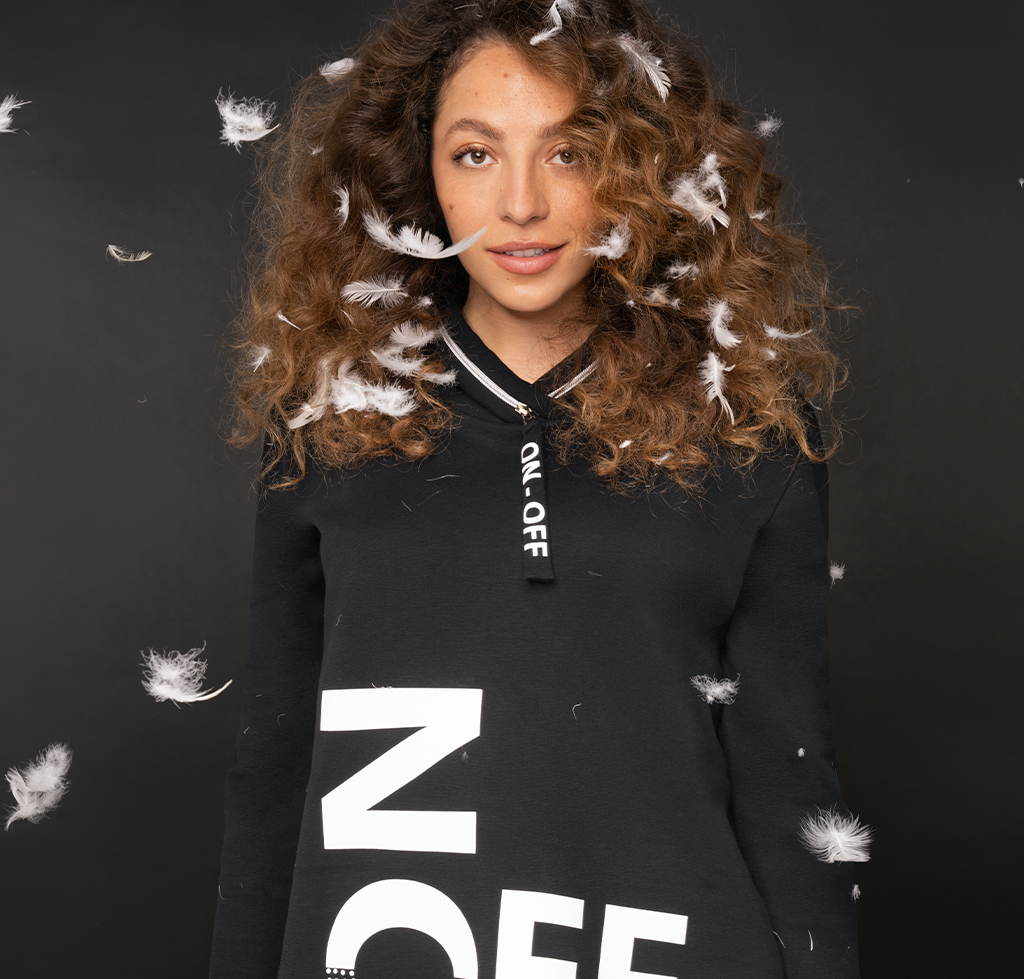 UNITED FEMALE POWER
Together we are even stronger. As sisters in spirit. As girlfriend tribe. Supporting each other. Goddesses of creation. Each in her own way. Crazy and powerful together. Three cheers for the power of women!
Doris Streich creates ladies' fashion for women in smaller sizes and plus size.
Power outfits for strong women.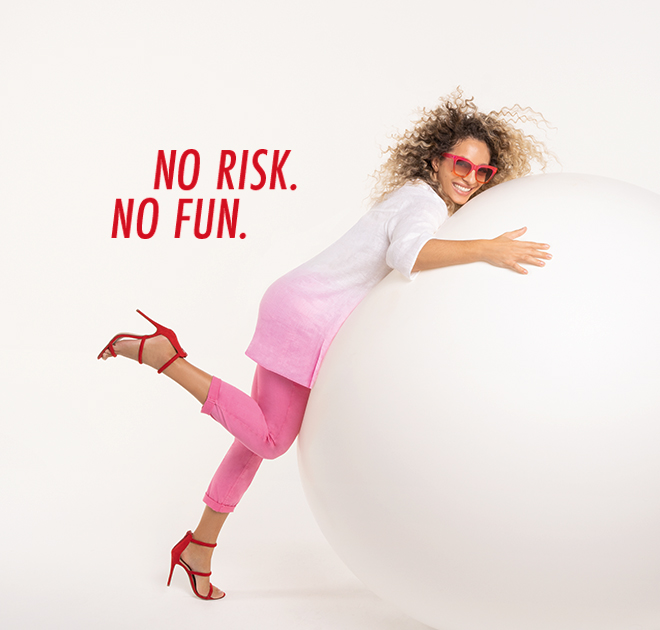 21. – 24. Juli 2023
DORIS STREICH AT THE DÜSSELDORF FASHION DAYS
Visit us in our new showroom in the hall 29, 1st floor and experience the new curvy fashion trends.
Collection Spring/Summer 2024 Coming Soon