A collection with a parade of animals: A safari of sand, khaki, pebble and animal prints. And it's getting colorful as well: with all the shades of the season – from Lagoon, Cobalt and Navy going on to Lollipop stripes all the way up to neon revival. Let's shine in Spring/Summer 2020.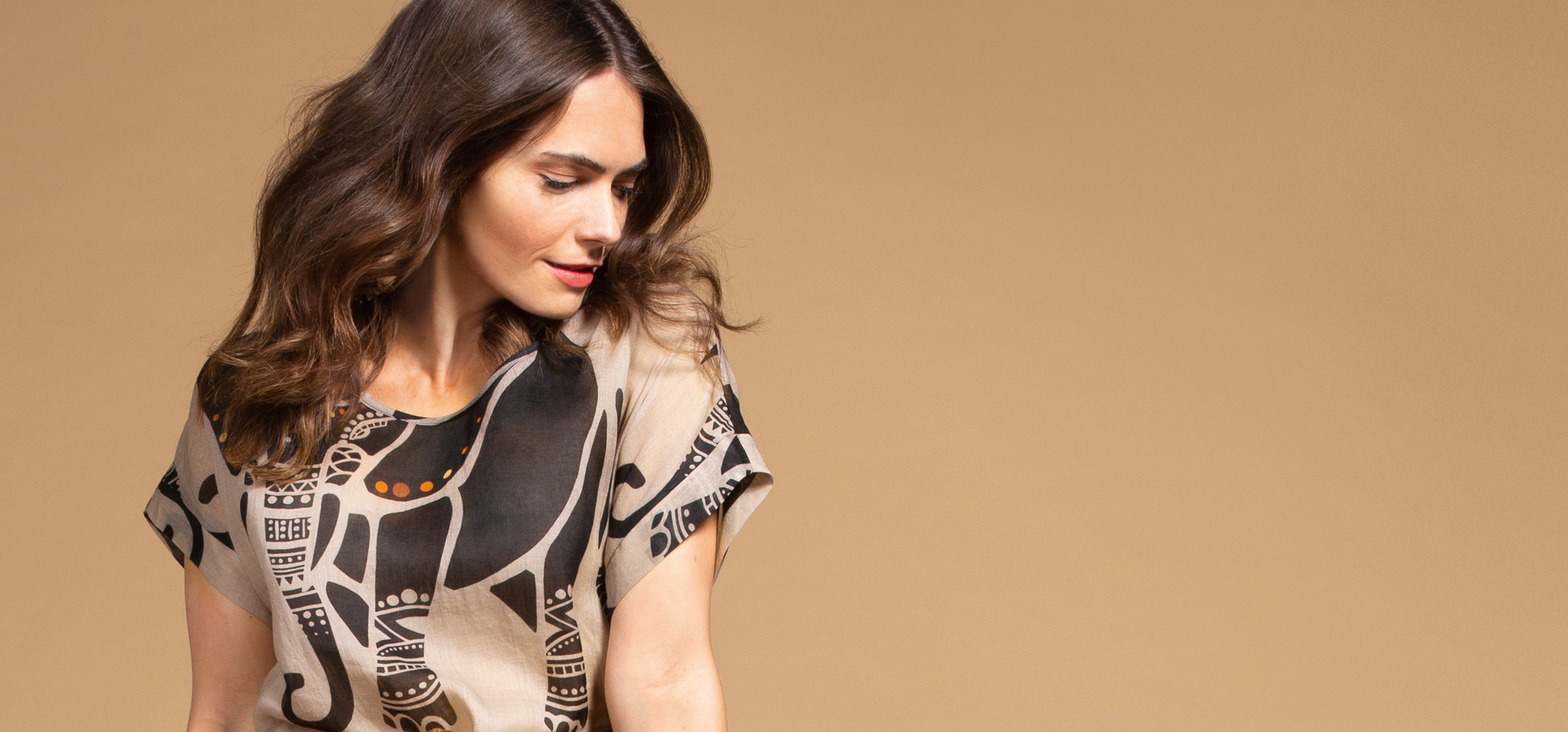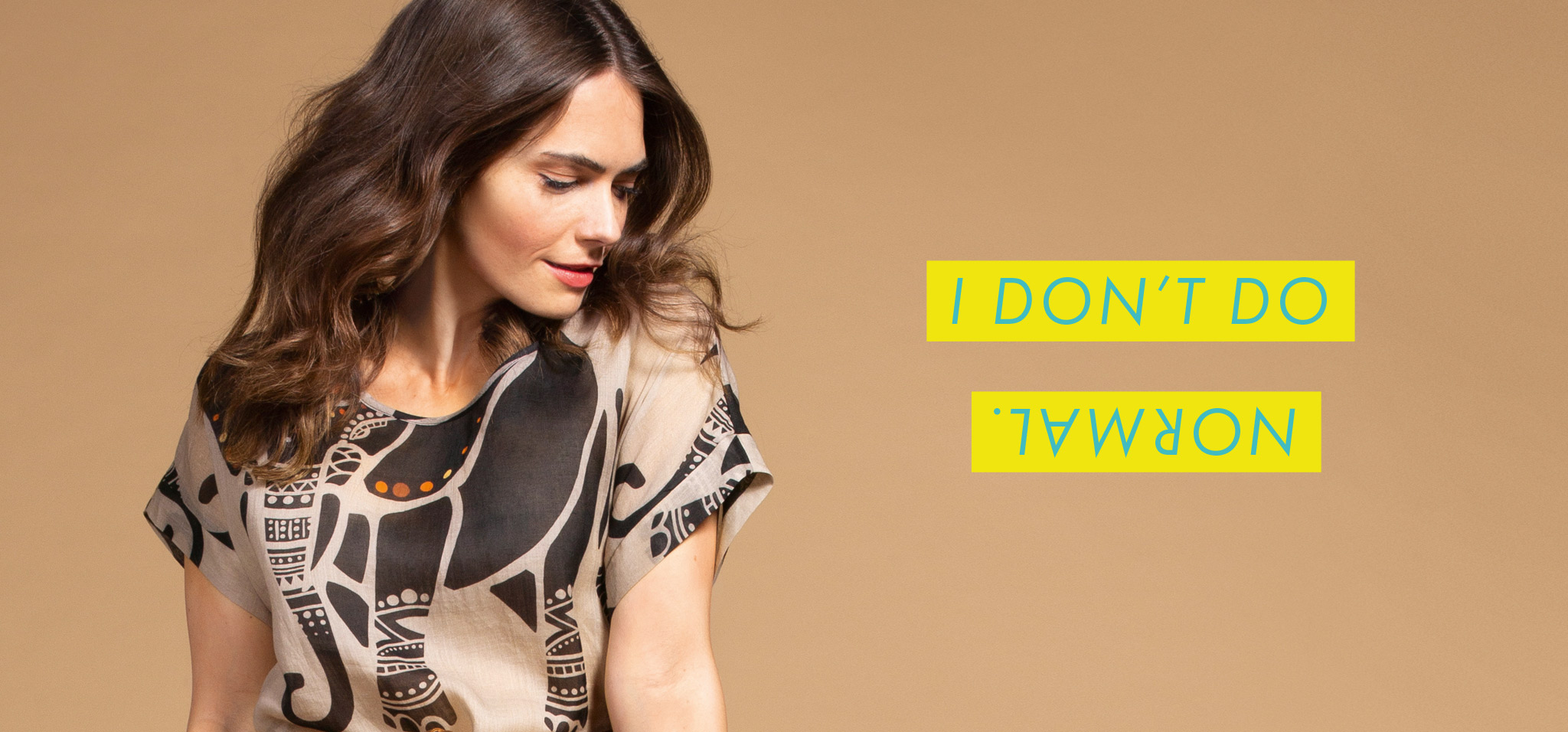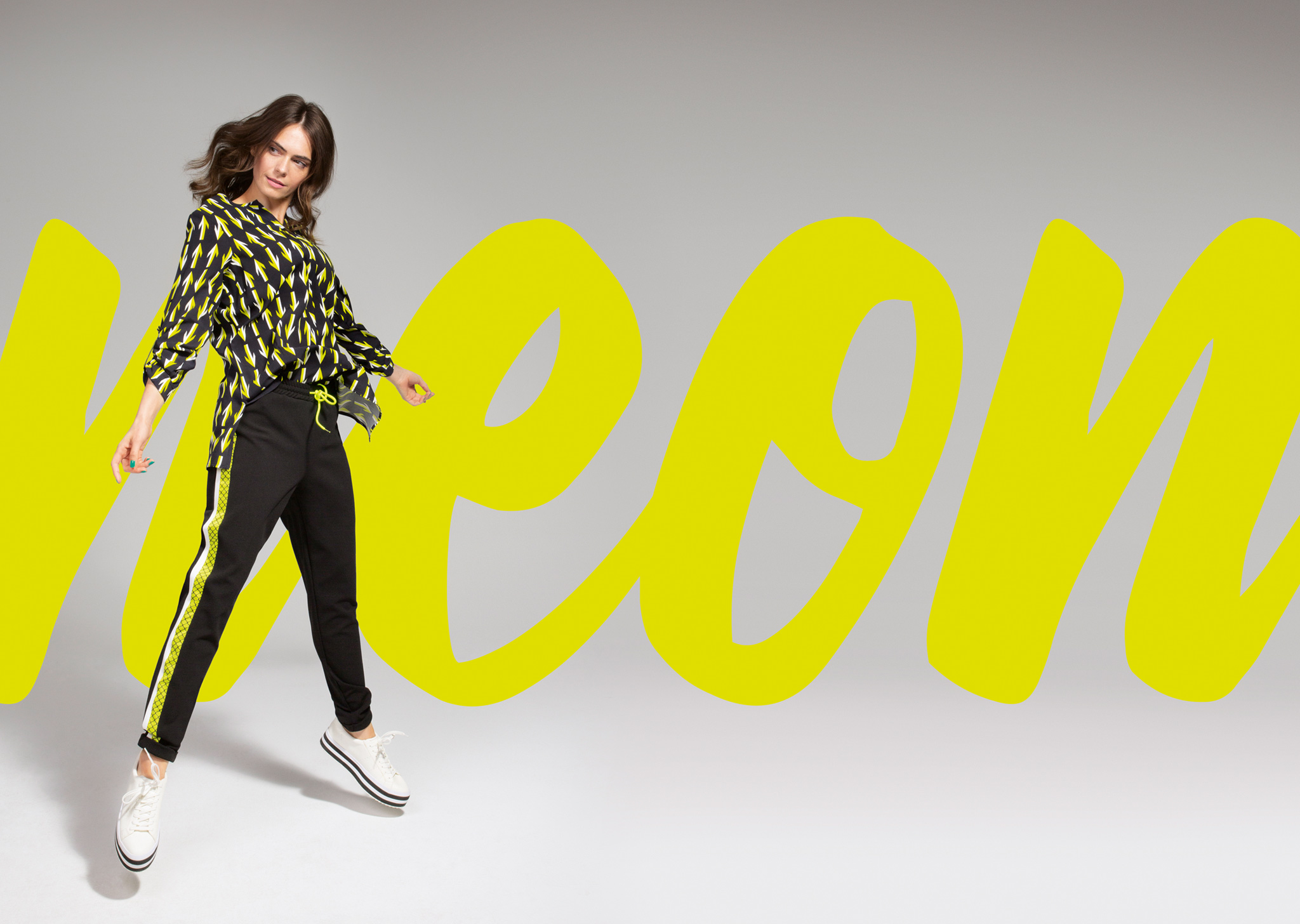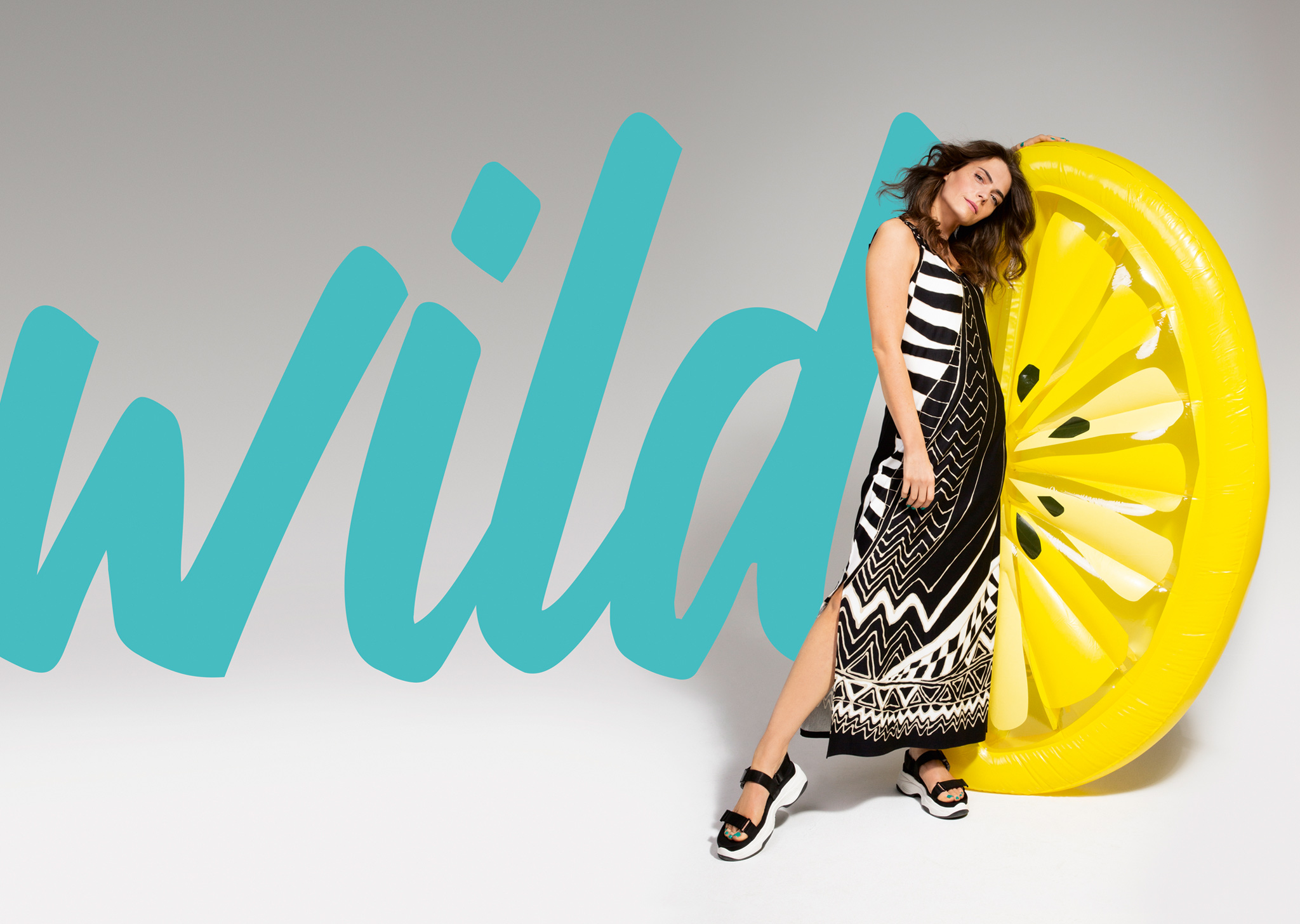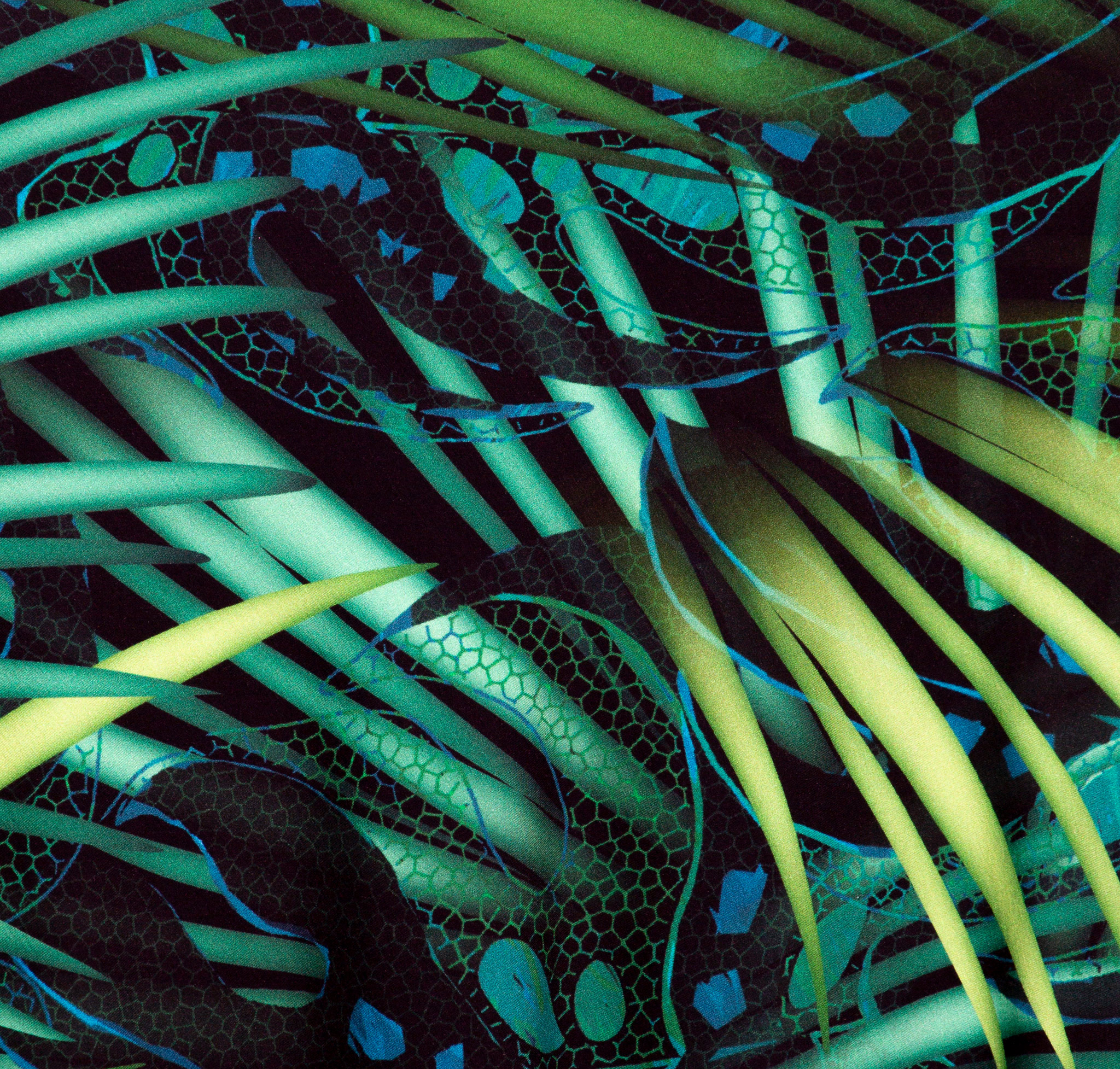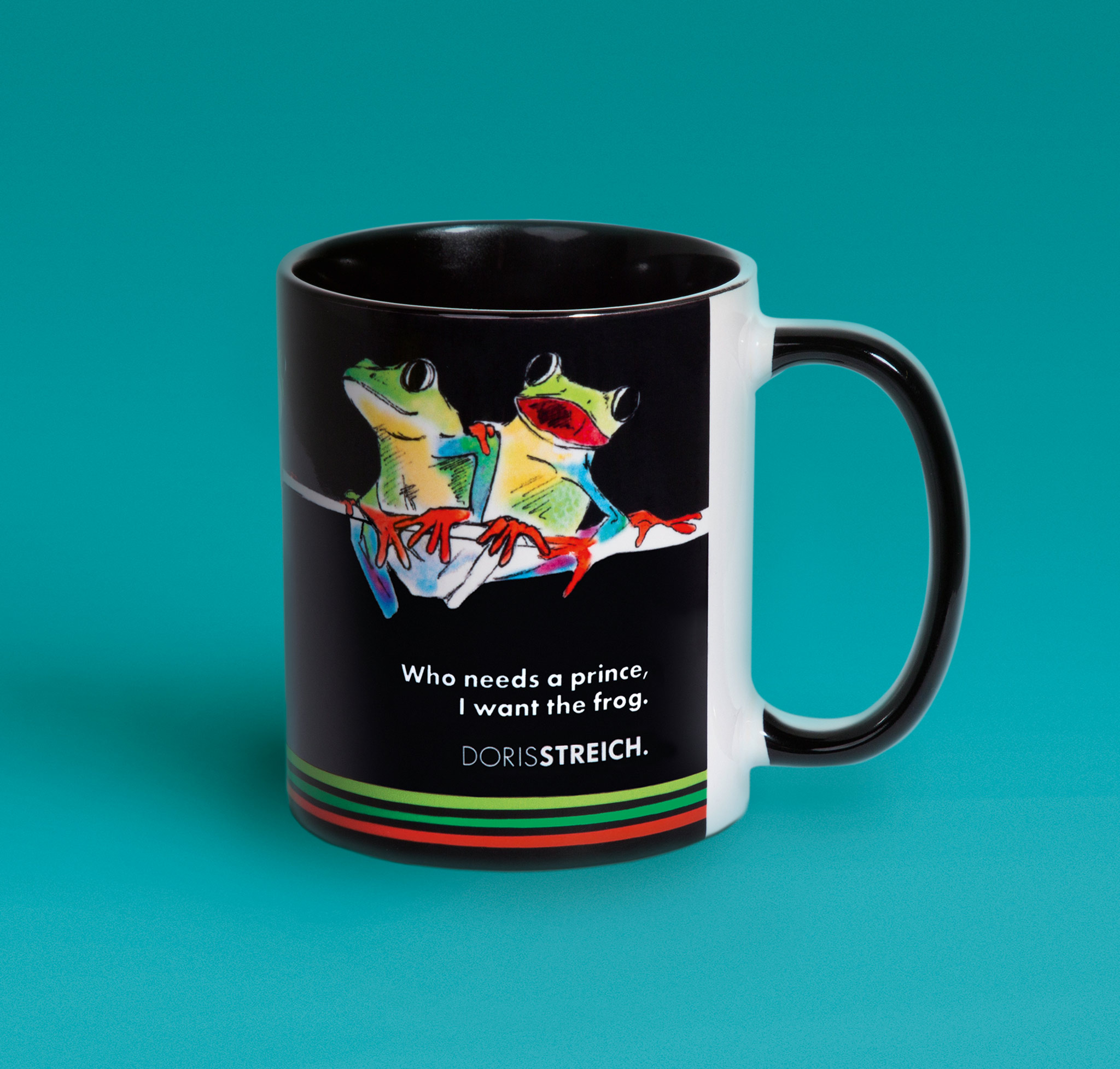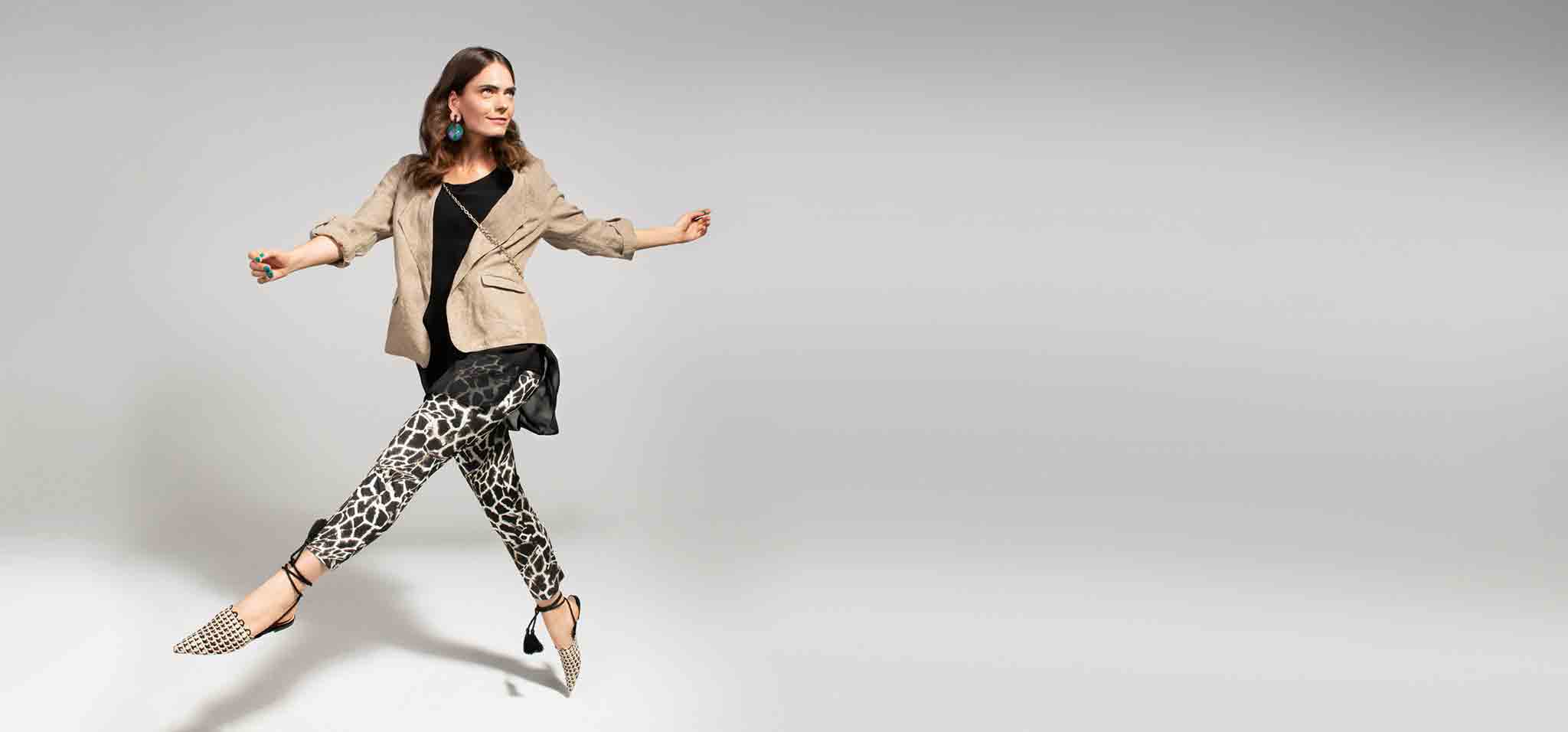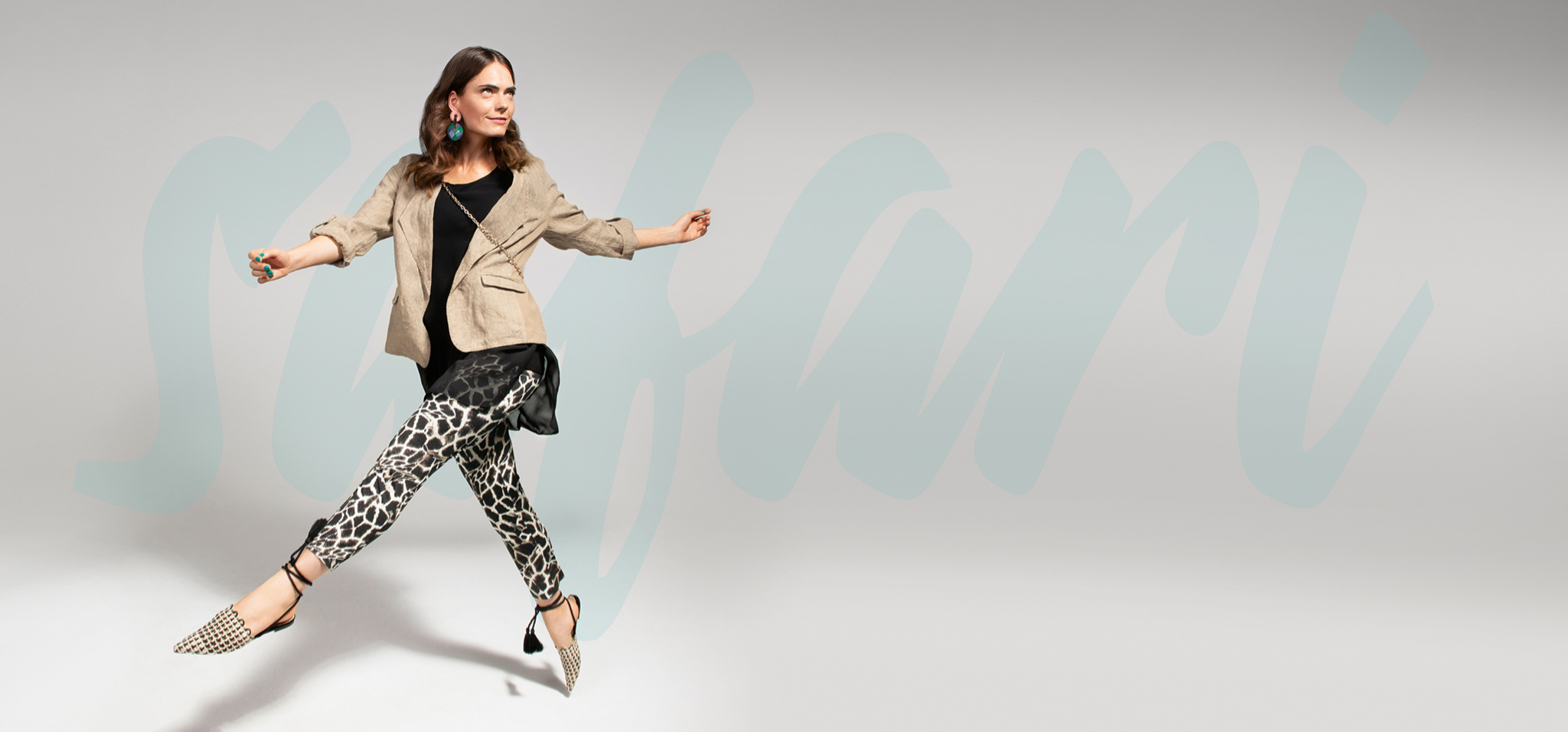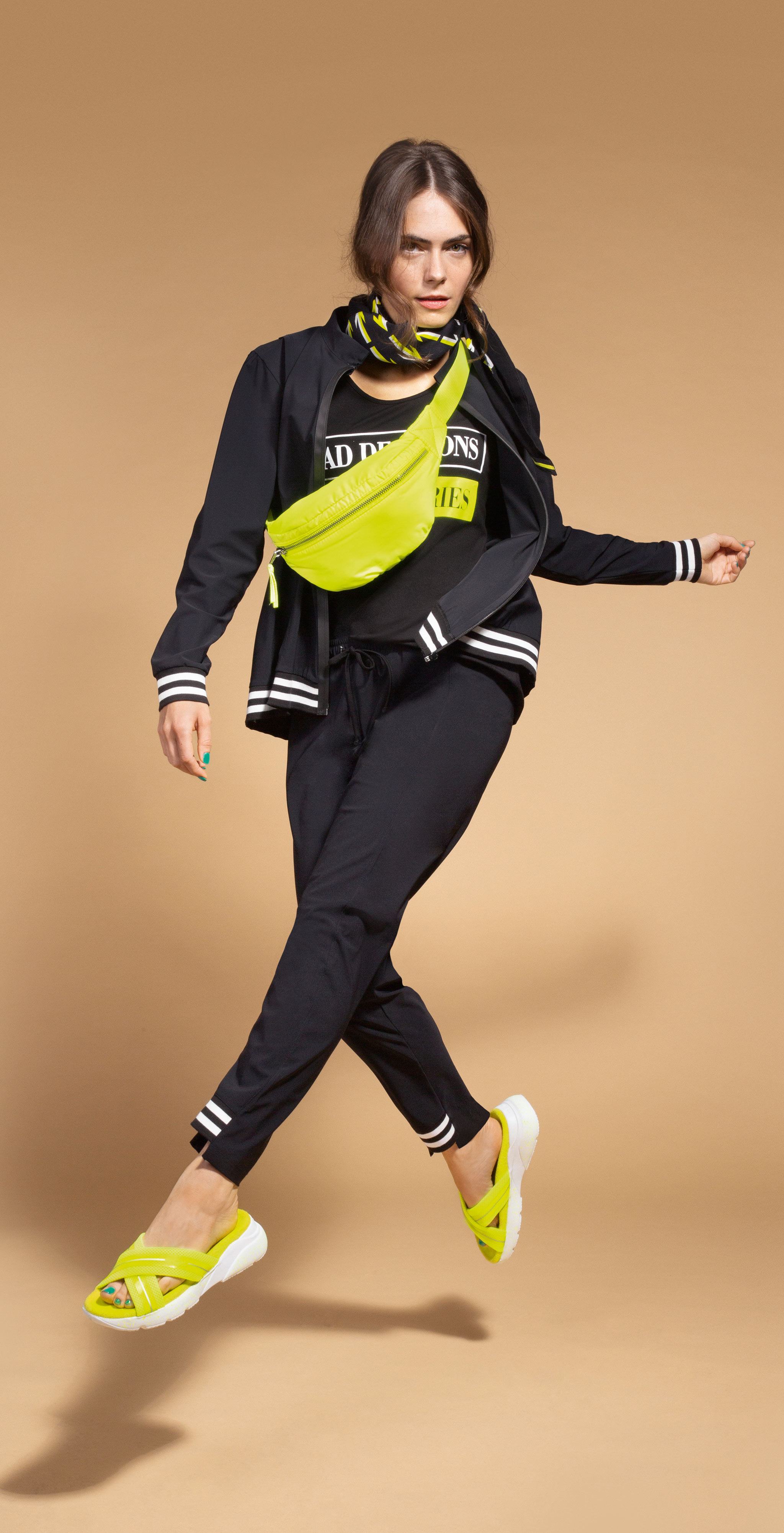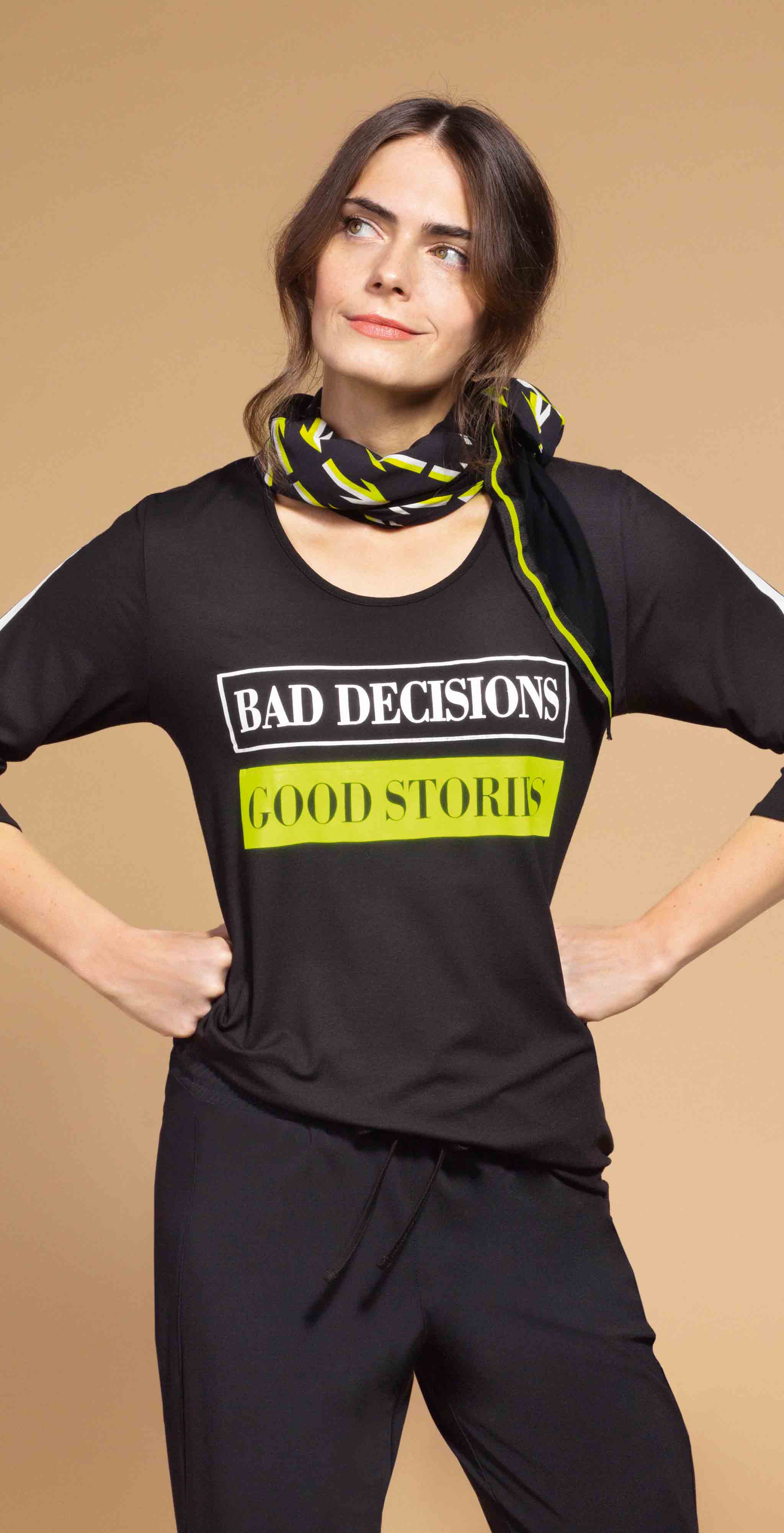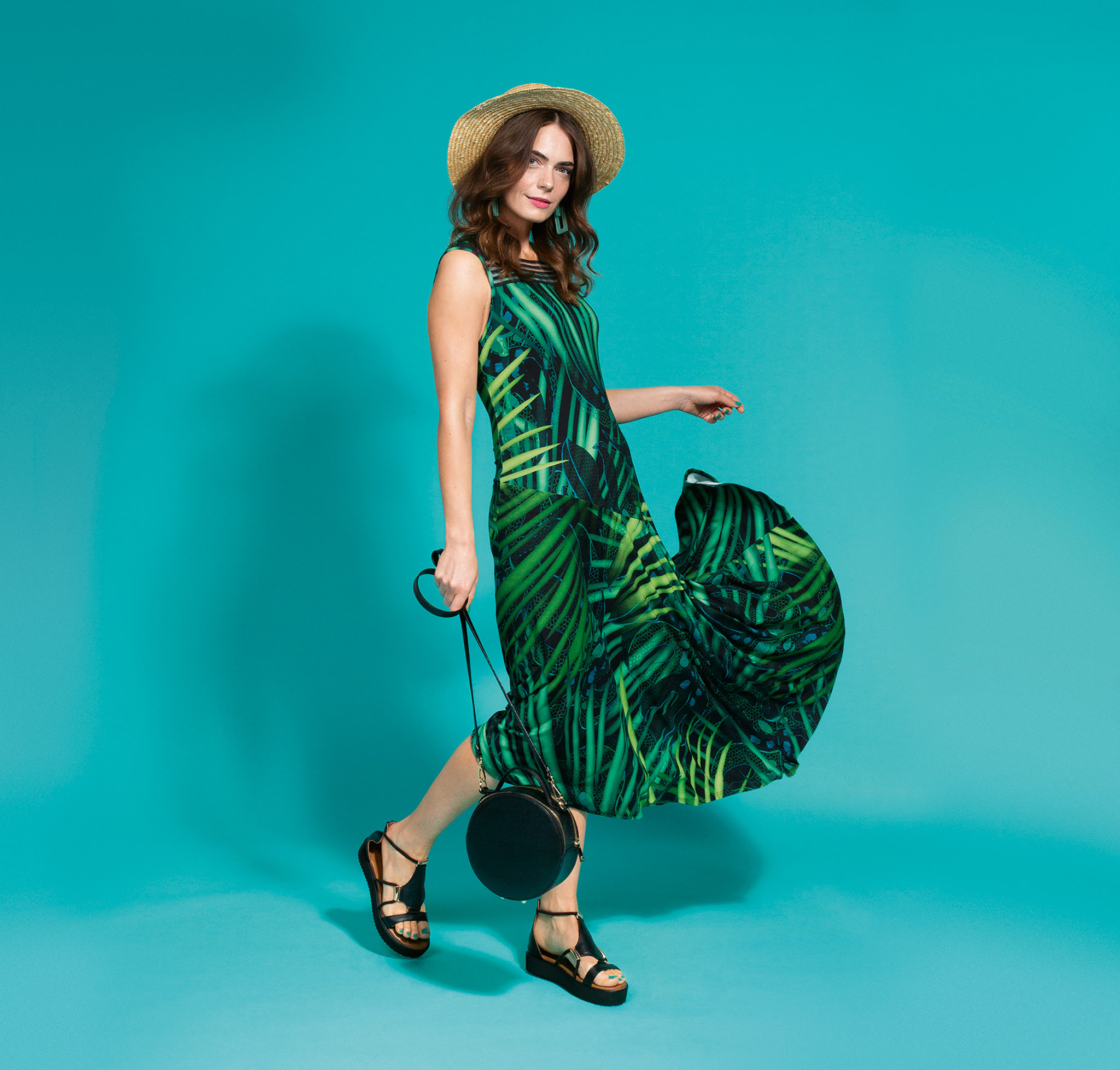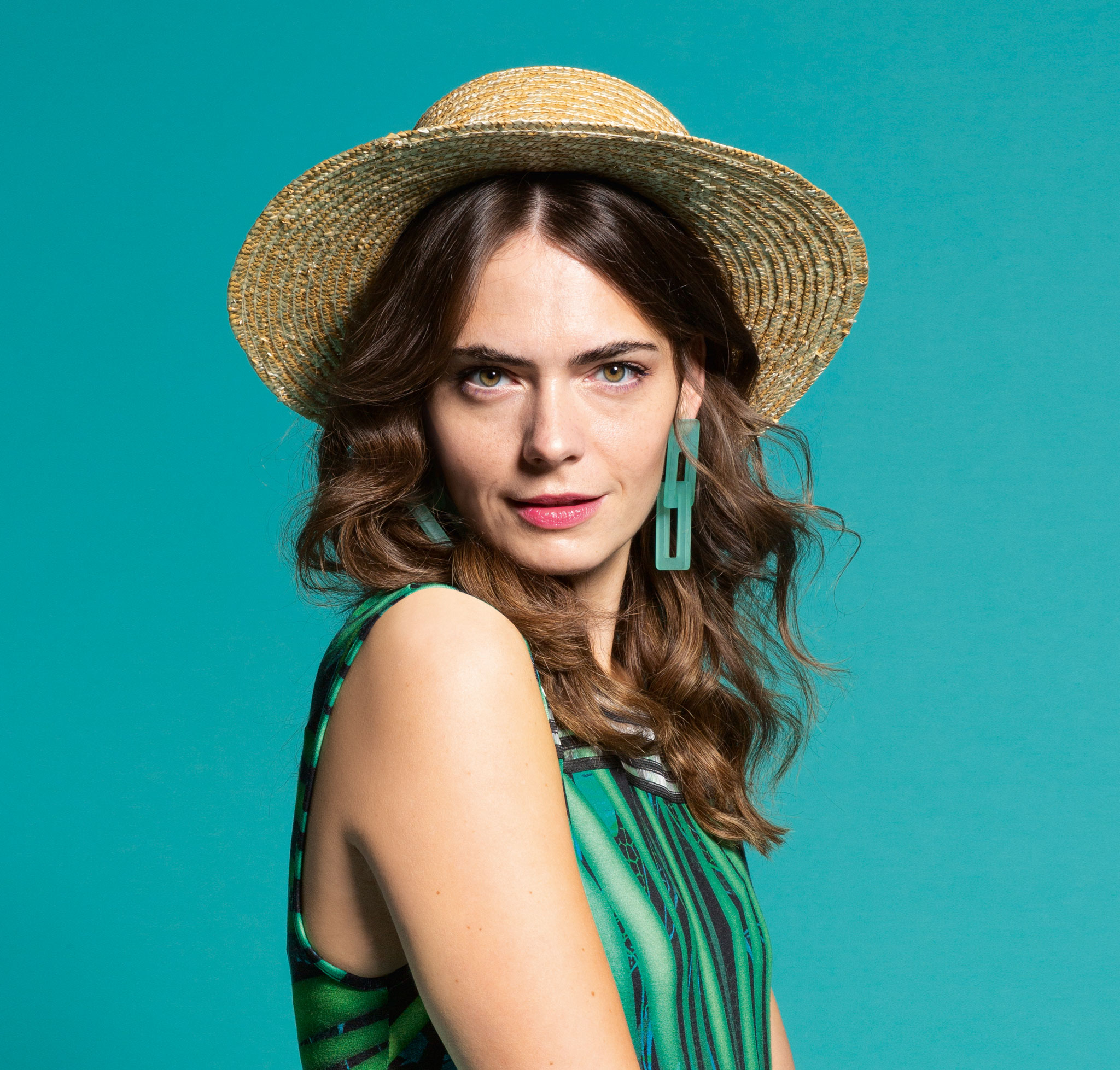 I AM WHAT I AM
It seems that we by Doris Streich are not the only people who are unsatisfied with conventional fashion stereotypes. "I am what I am", is not only a song from the wonderful Gloria Gaynor, but also the individual hymn of the women of Doris Streich. "It is my world that I want to have a little pride in. My world and it is not a place I have to hide in." How true, especially for women who know who they are. Doris Streich pays homage to personality instead of beauty ideals. Self-confident women, women who have perhaps swapped their dream figures for one or two kids. Women who have personality, energy and who live their own lives.
Doris Streich creates ladies' fashion for women in normal sizes and plus size.
Power outfits for strong women.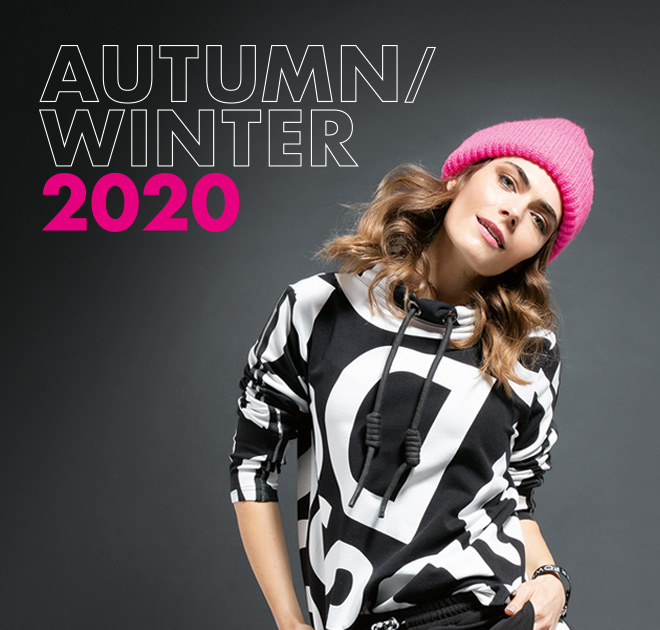 24-27 January 2020
DORIS STREICH AT THE DÜSSELDORF FASHION WEEK
Visit us in our new showroom in the hall 29, 1st floor and experience the new curvy fashion trends.
Collection Autumn/Winter 2020 Coming Soon