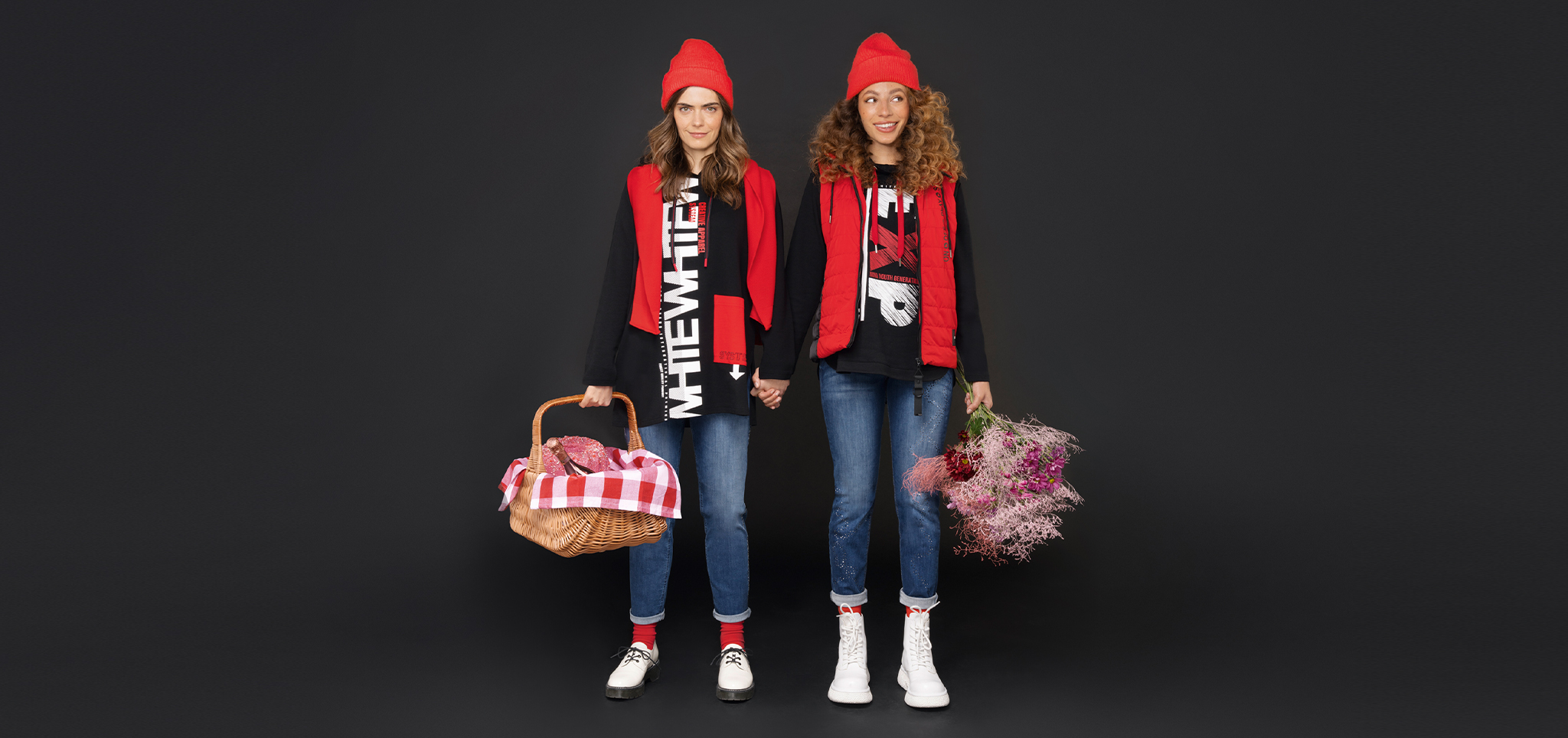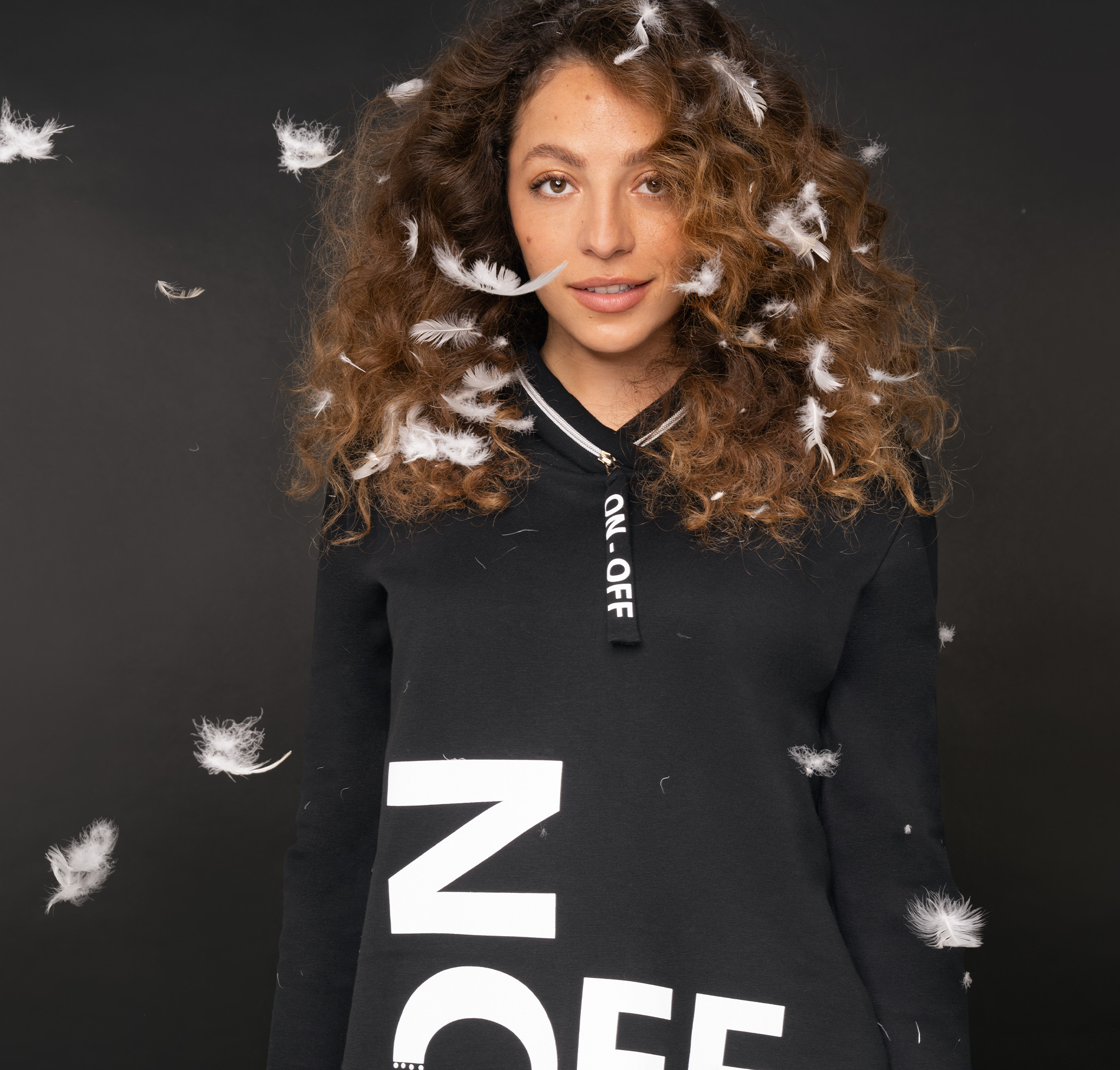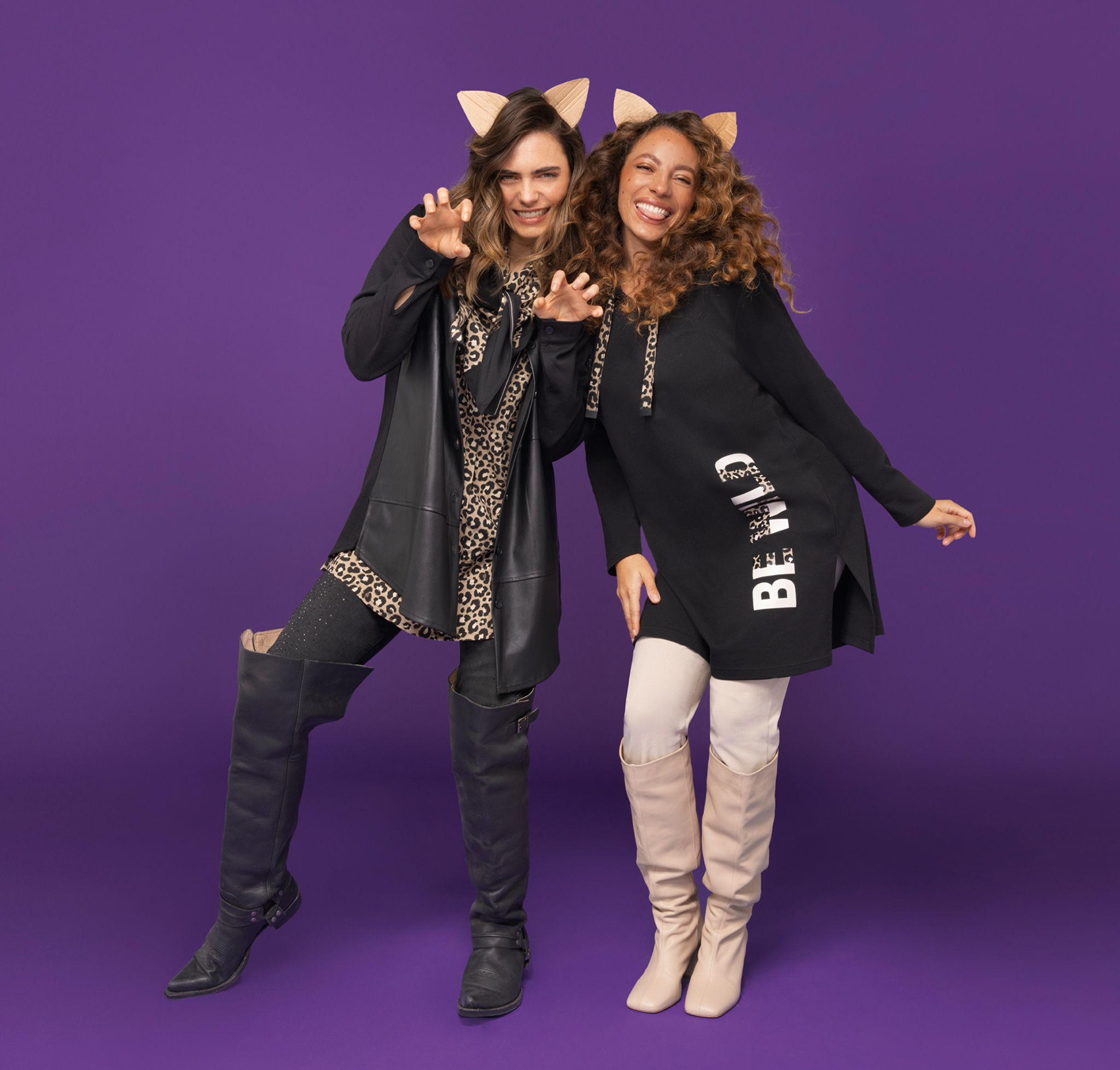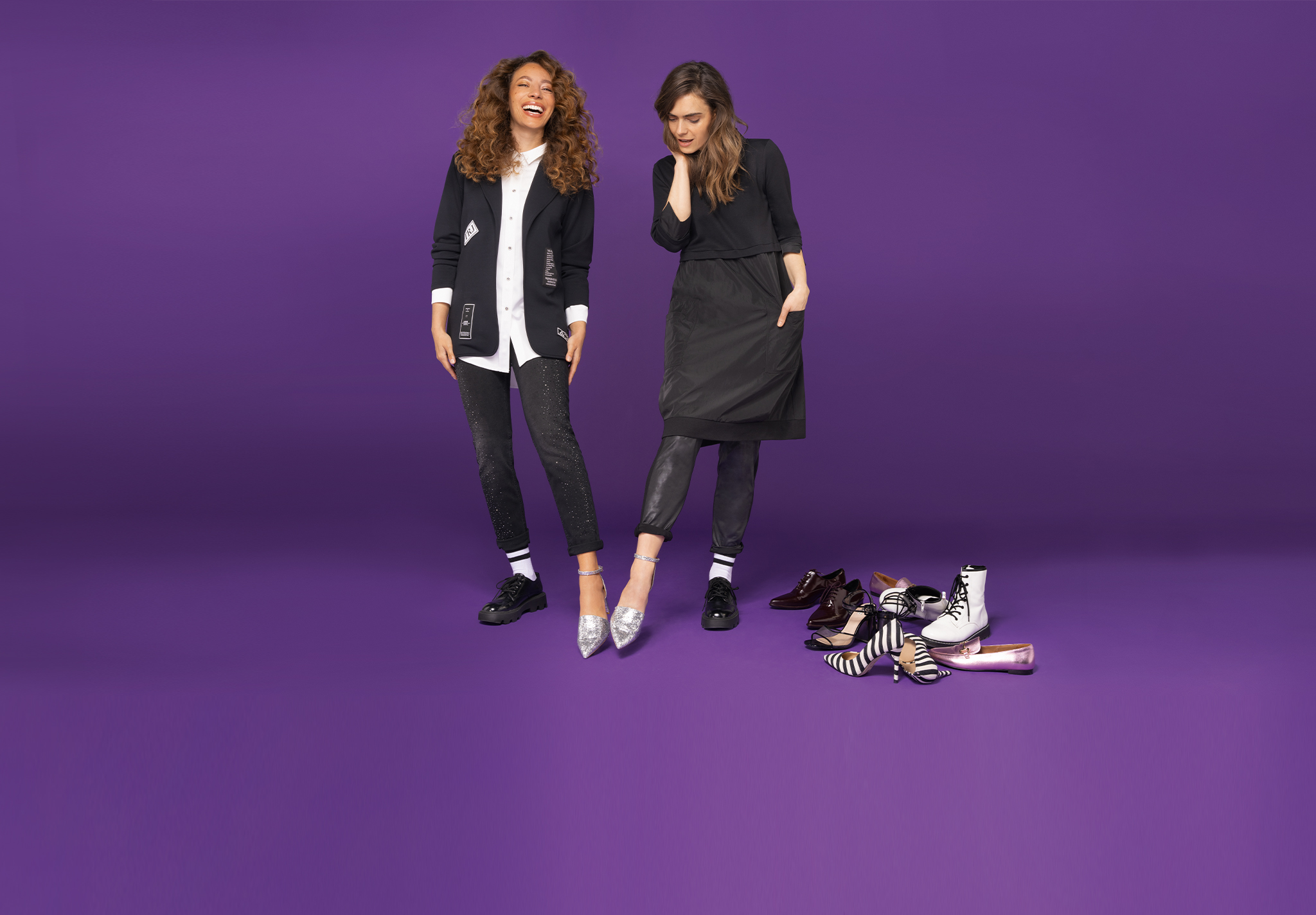 UNITED FEMALE POWER
Together we are even stronger. As sisters in spirit. As girlfriend tribe. Supporting each other. Goddesses of creation. Each in her own way. Crazy and powerful together. Three cheers for the power of women!
We at Doris Streich don't need a prince to save us from the dragon. We can take care of the dragon ourselves – or even become one, if we want to! We are reinterpreting classical fairy tales and role models writing our own stories being as we are: Sometimes rebellious, always sympathetic.
Leider hat Ihre Auswahl keine Ergebnisse ergeben!